Quality Made Parts, The First Time.
Thousands of Projects and Millions of Prototype,
Production, and OEM parts
We Understand the Difference That High-Value Expertise and Quality Care Can Make.
At Tricom Manufacturing, we offer CNC machining services to produce aluminum, wood, plastic, foam, and other composite parts for many industries. By combining our engineering and machining capabilities, we can manage the progression from CAD file prototypes to production manufacturing. With over 25 years of experience, we are able to take the proper measures to meet or exceed customer specifications. We also use cutting edge scheduling software to achieve quick turnaround times and meet strict production deadlines.
Mechanical Parts
We can produce mechanical components in small runs to satisfy on time delivery requirements.
Composites
We are equipped for high-production compostite material machining being utilized by large companies
Sign Components
We offer our services as a subcontracting or outsourcing option to the fast paced sign industry.
Woodworking
We put CNC technology within reach of the smallest millwork shop allowing for today's complex designs.
Aerospace
Tricom is a trusted supplier of high tolerance composite parts to industries where quality and consistency are a crucial factor in all aspects of production.
Agriculture
Tricom has over 27 years of experience in Agricultural component processing and offers a full range of materials to manufacture from for the most demanding applications.
Transportation
Marine, roadways, and ORVs, we supply OEM and aftermarket parts that help get you from Point A to B regardless of the terrain. We understand the fast-paced industry like no other.
Other Inudstries
Our versatile machines serve a broad range of other industries such as medical, furniture, signage, food processing, packaging, casting, recreation, and industrial machinery.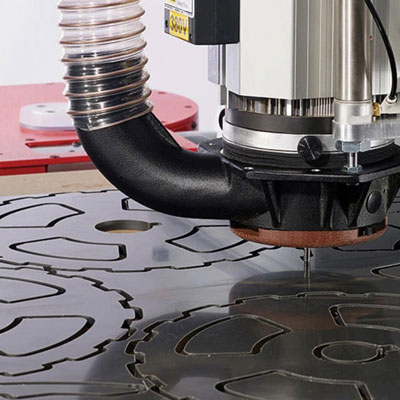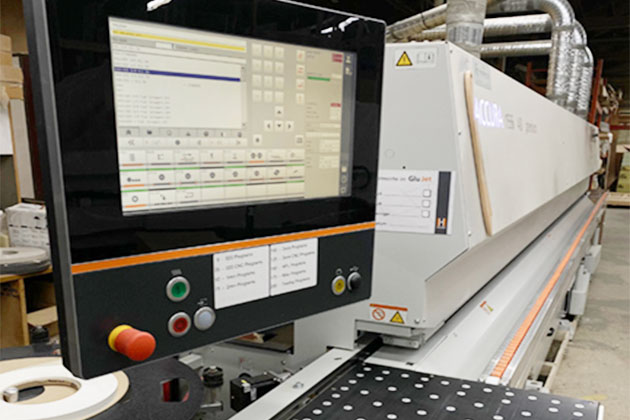 Our facility is fully equipped with everything we need for our CNC machining processes. Computer-aided design/manufacturing (CAD/CAM) allows us to draw and program multiple parts at once. Our router tables are capable of accommodating material up to 12 feet long by 6 feet wide by 5 inches thick in volumes for prototype, low-volume, high-volume, and blanket production orders. By carefully choosing the machine tools and optimizing feed rates and cutting speeds, we can achieve manufacturing tolerances as close ± 0.003 inches.
Address
847 Marion Street
Winnipeg, MB R2J 0K6